Food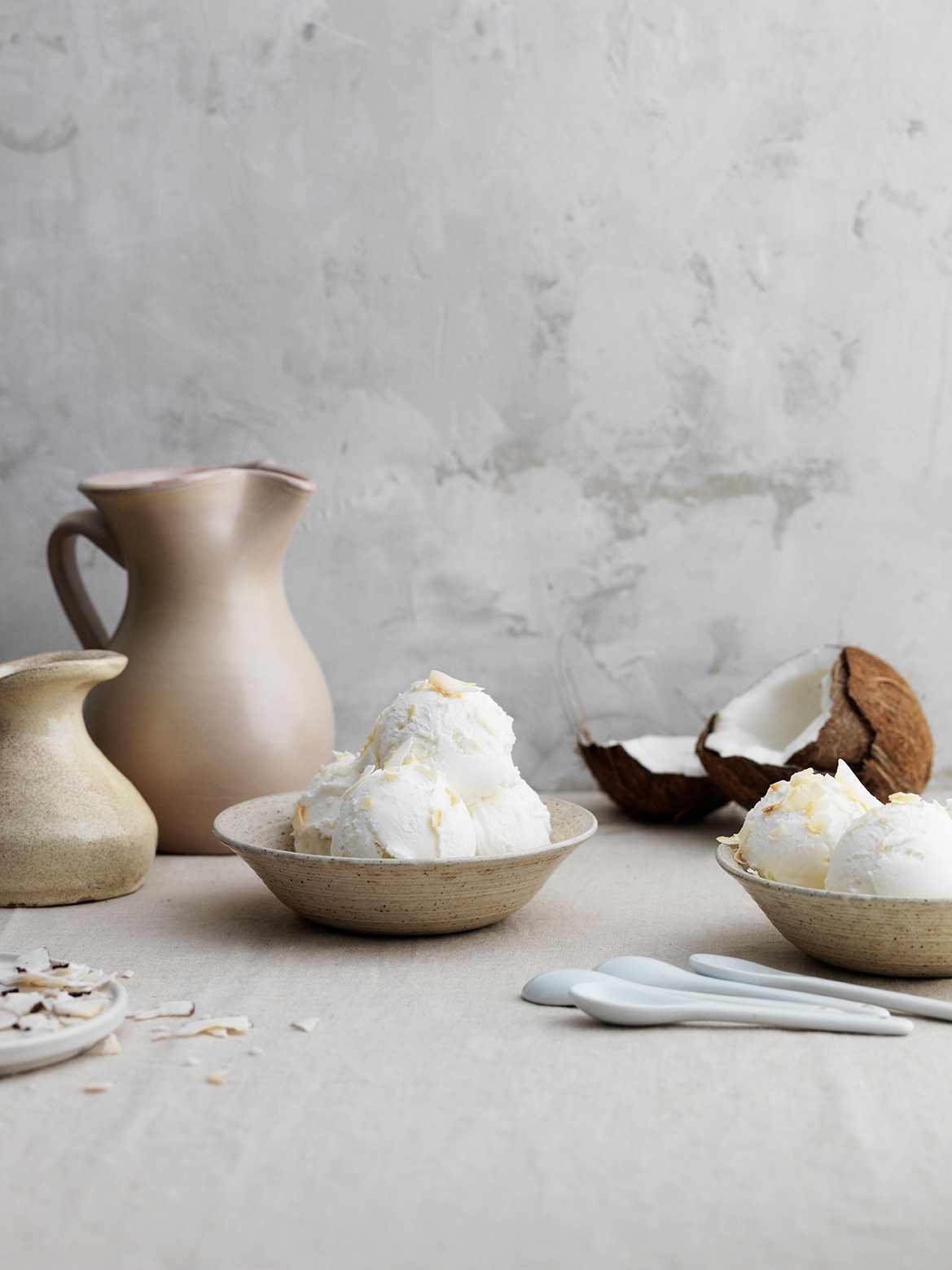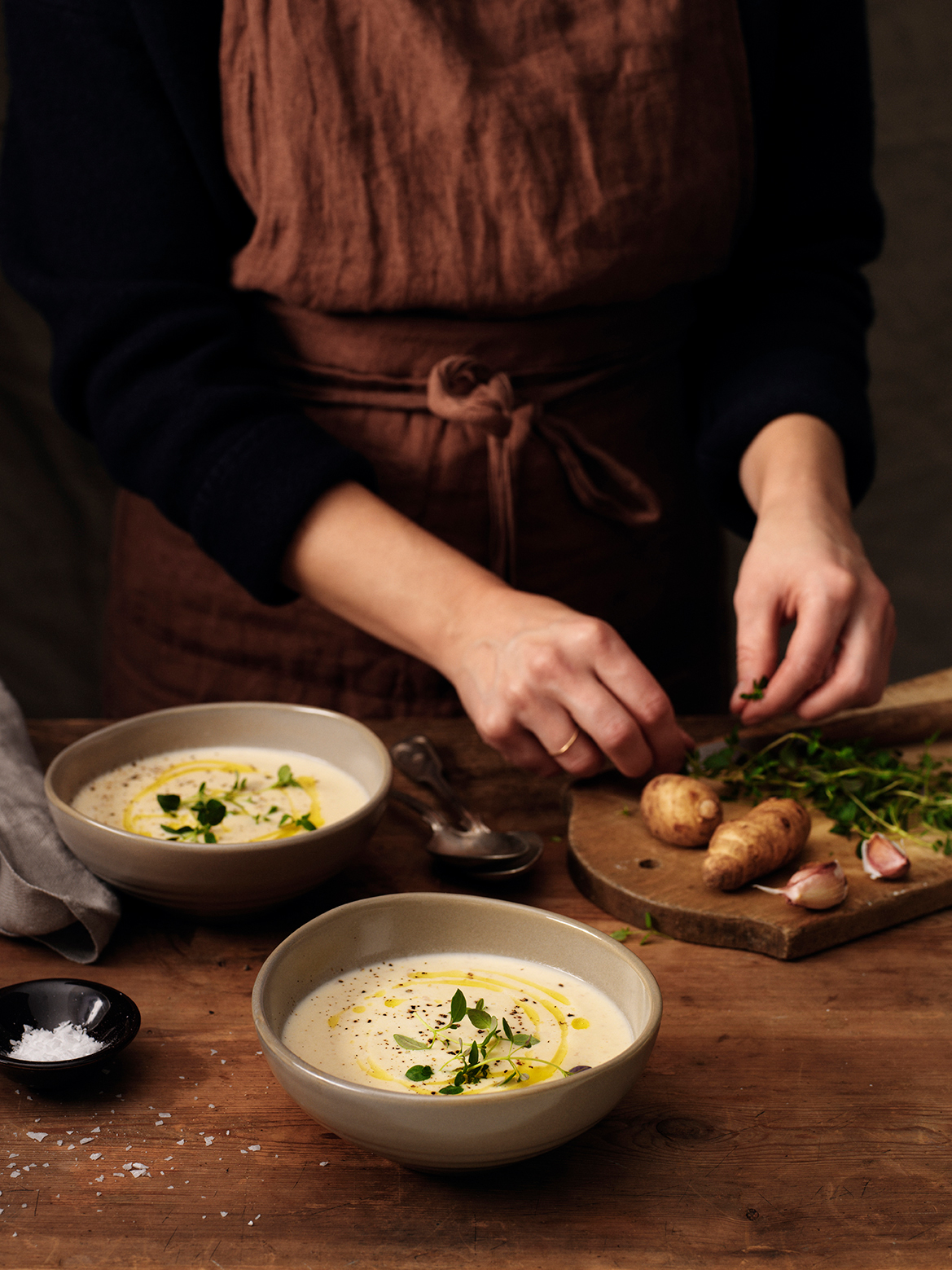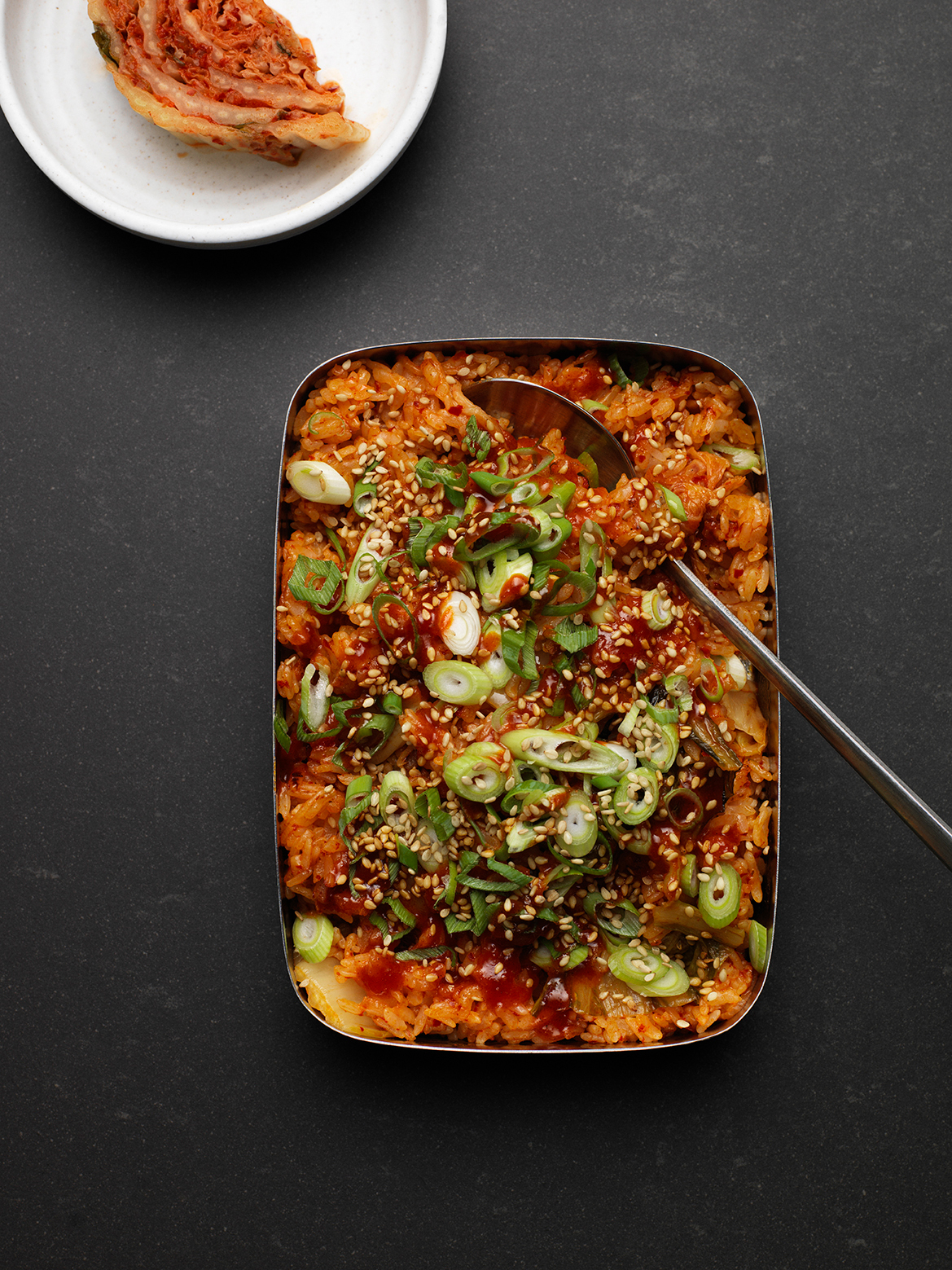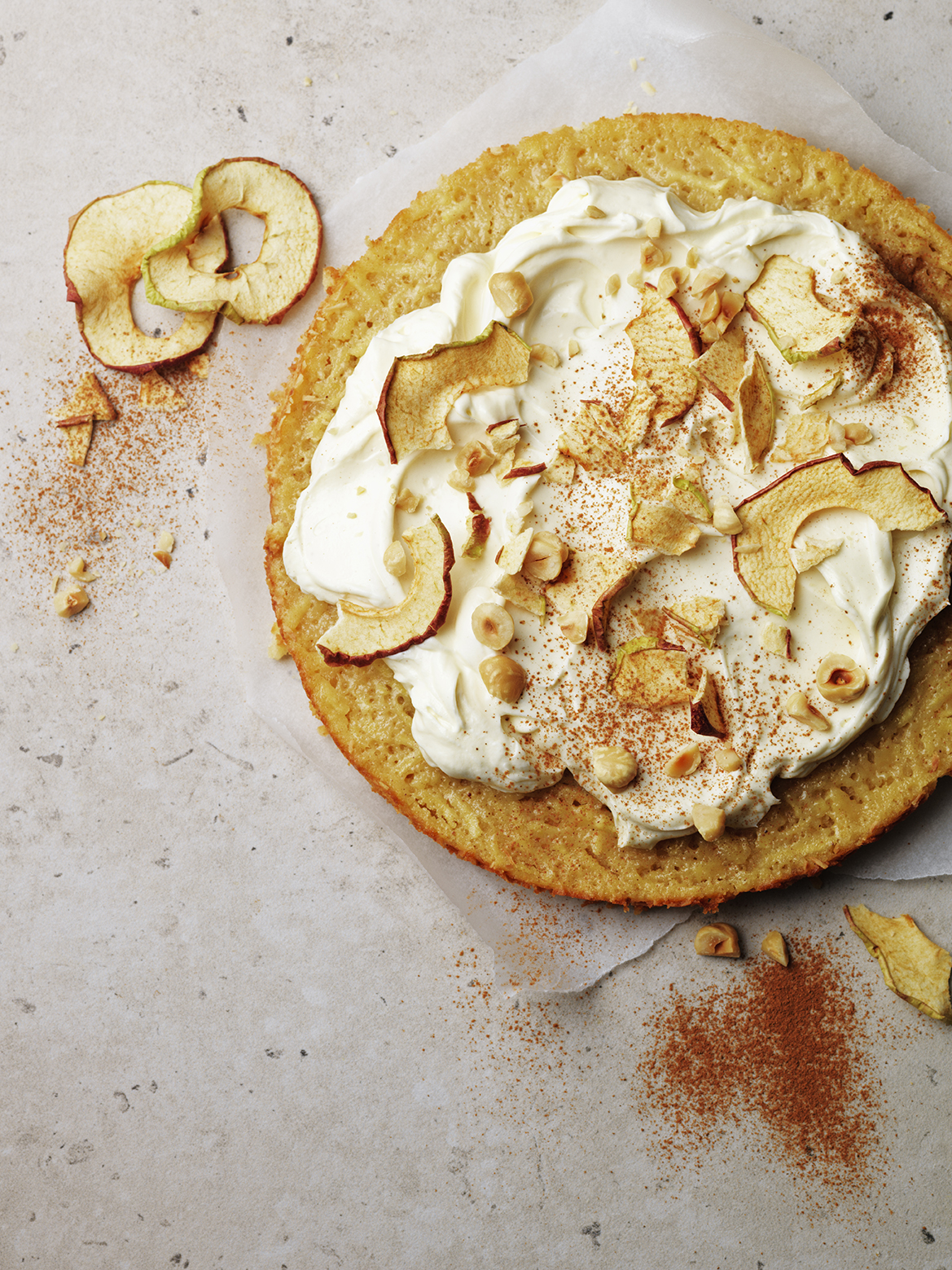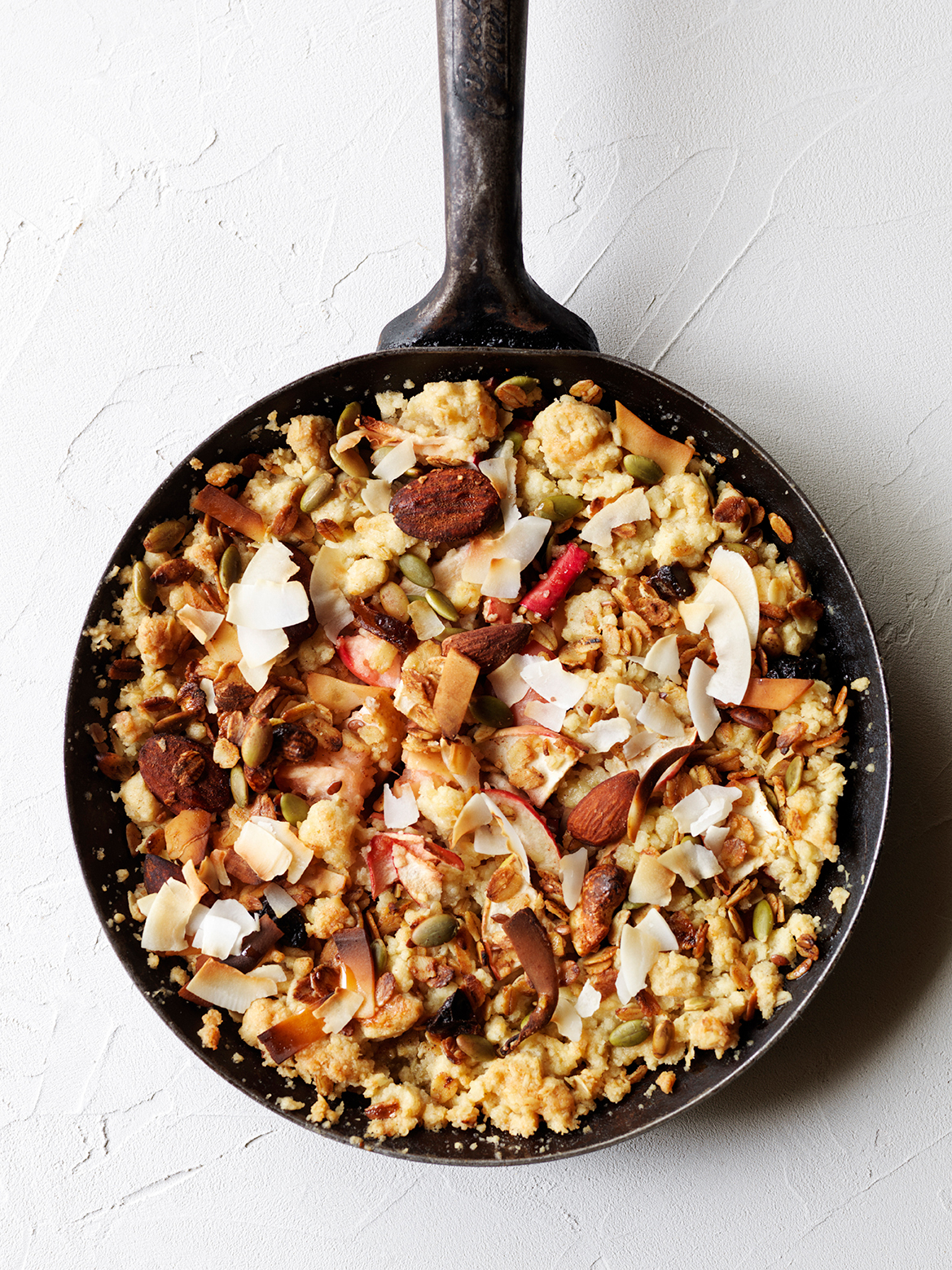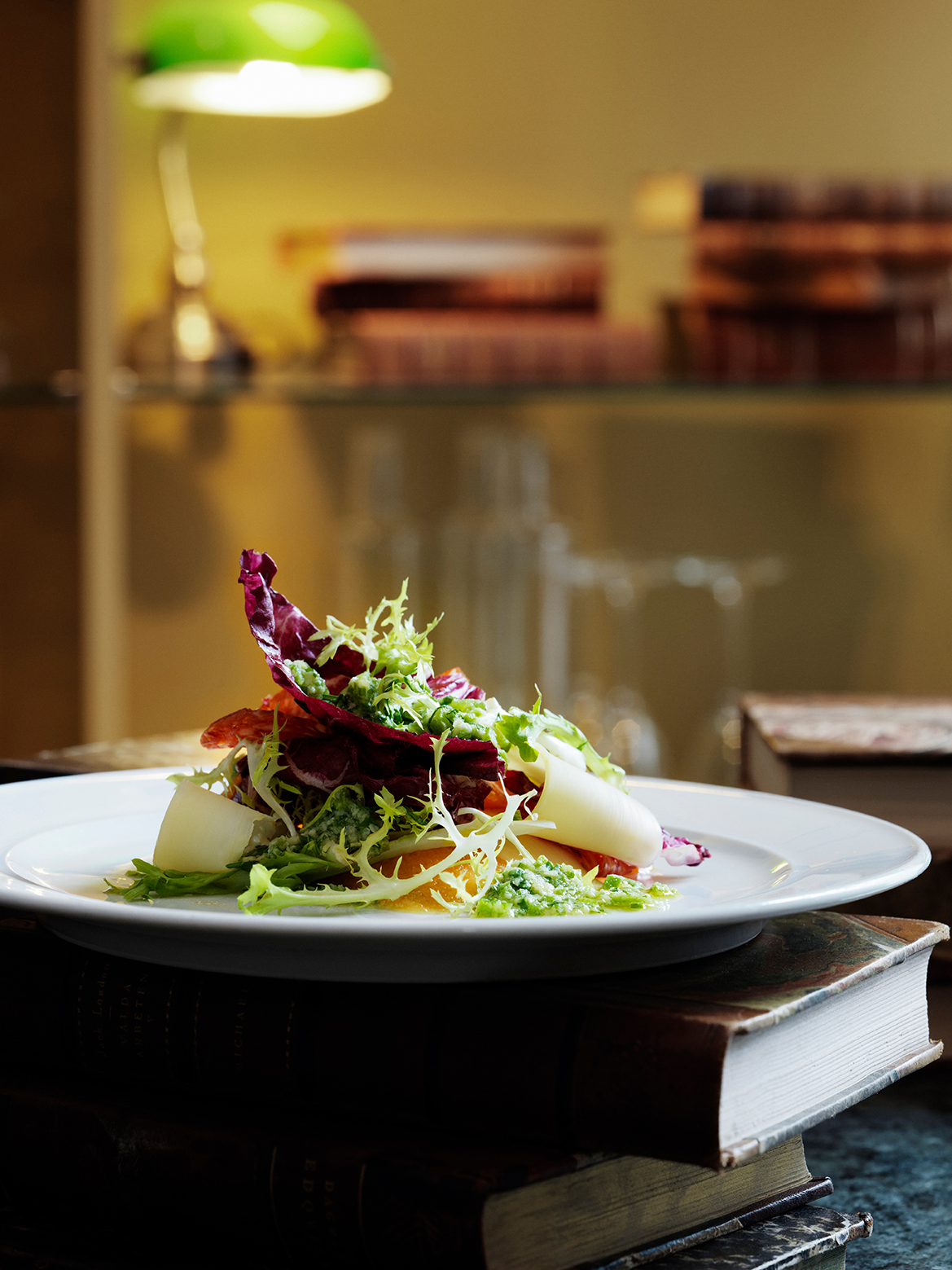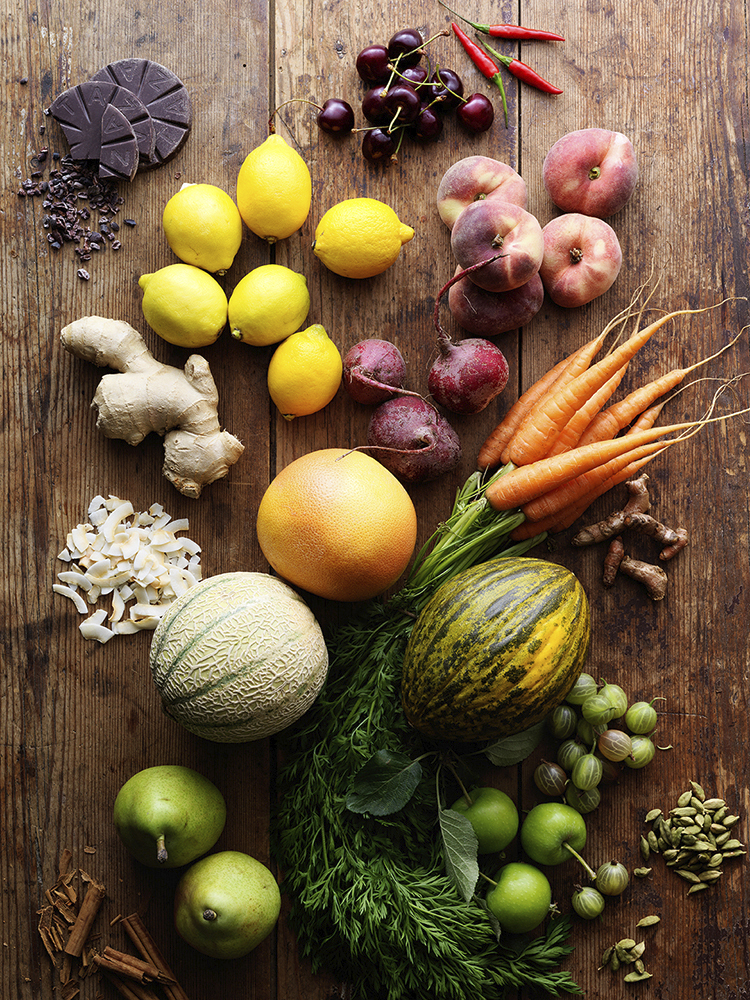 Interior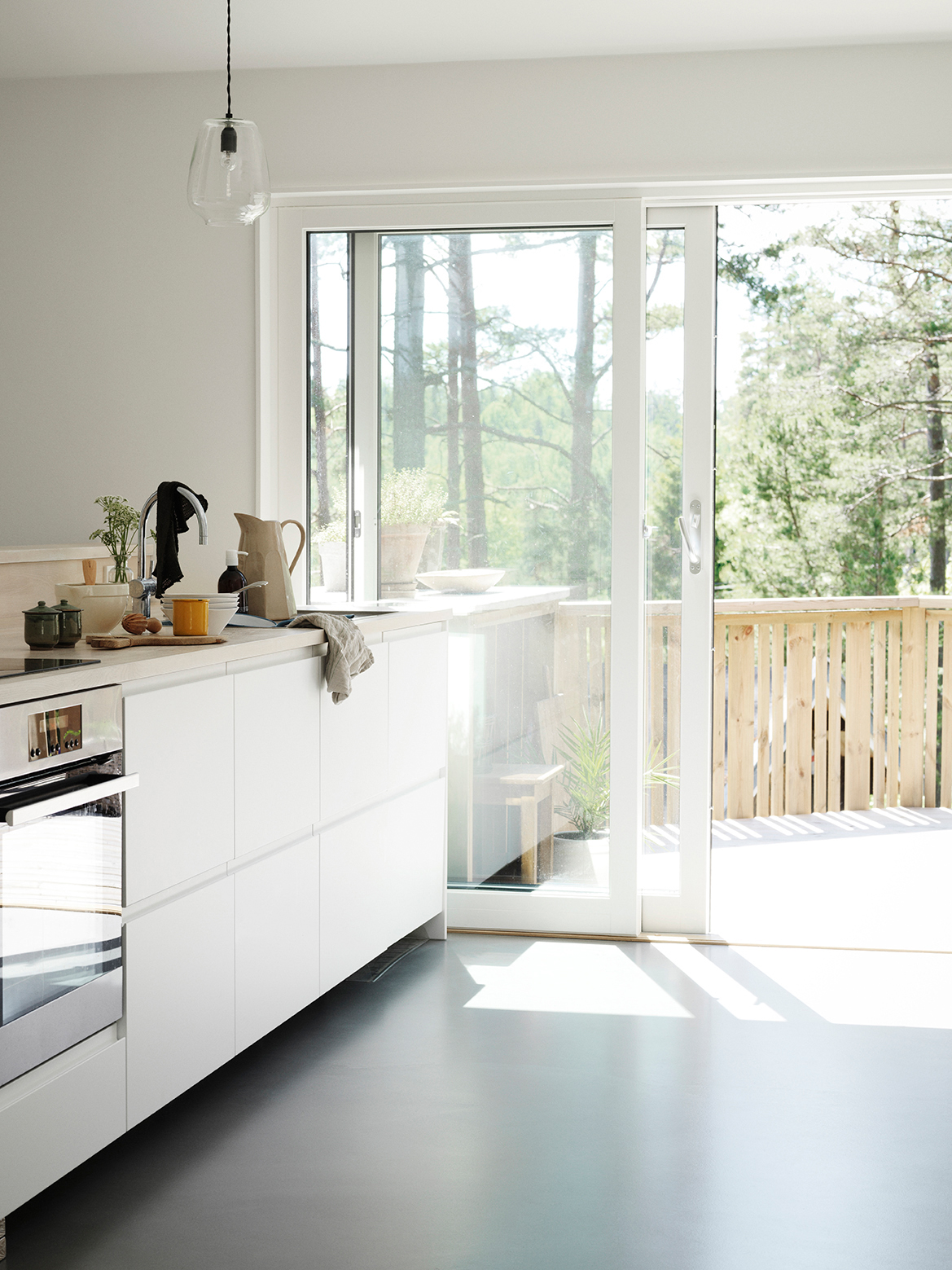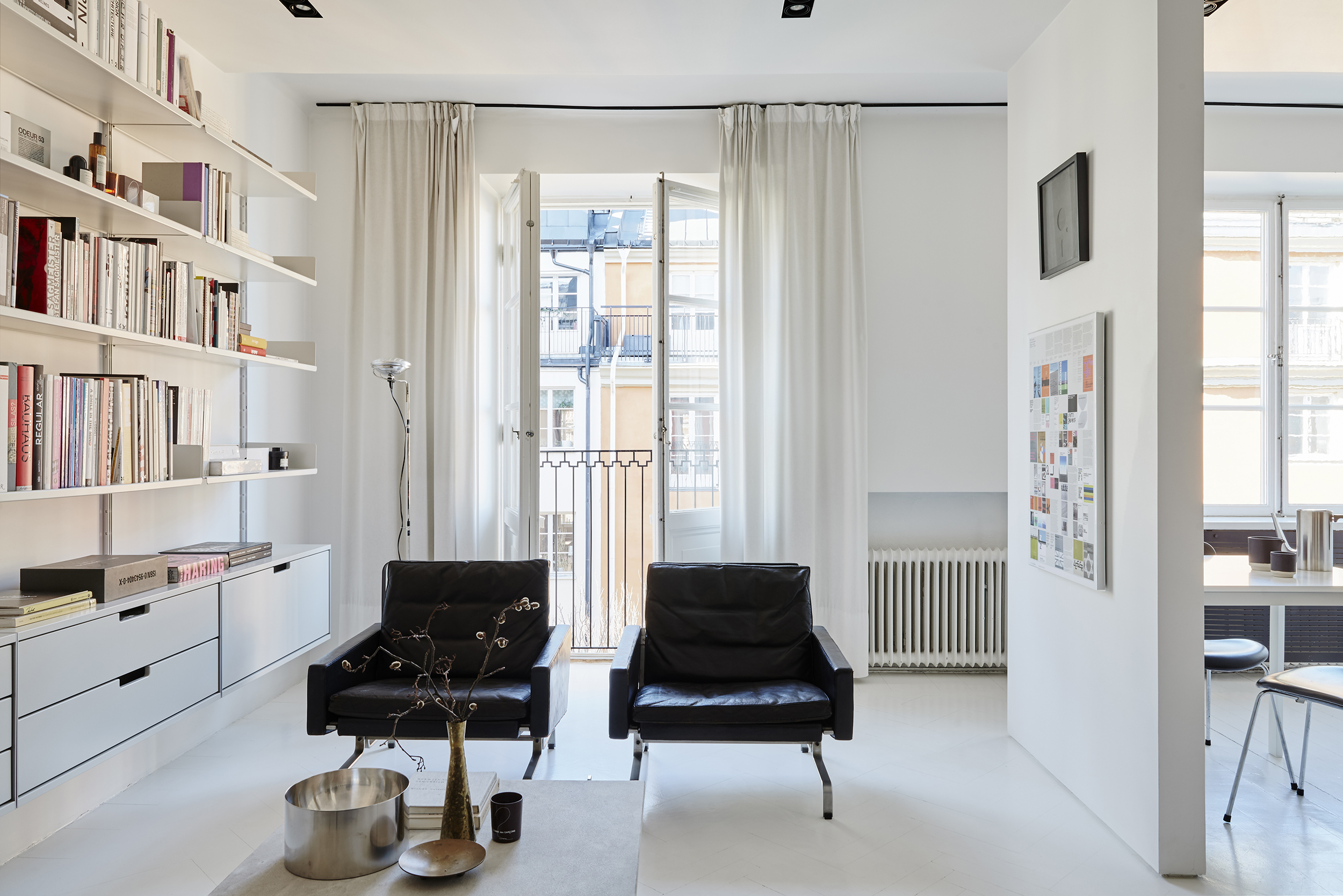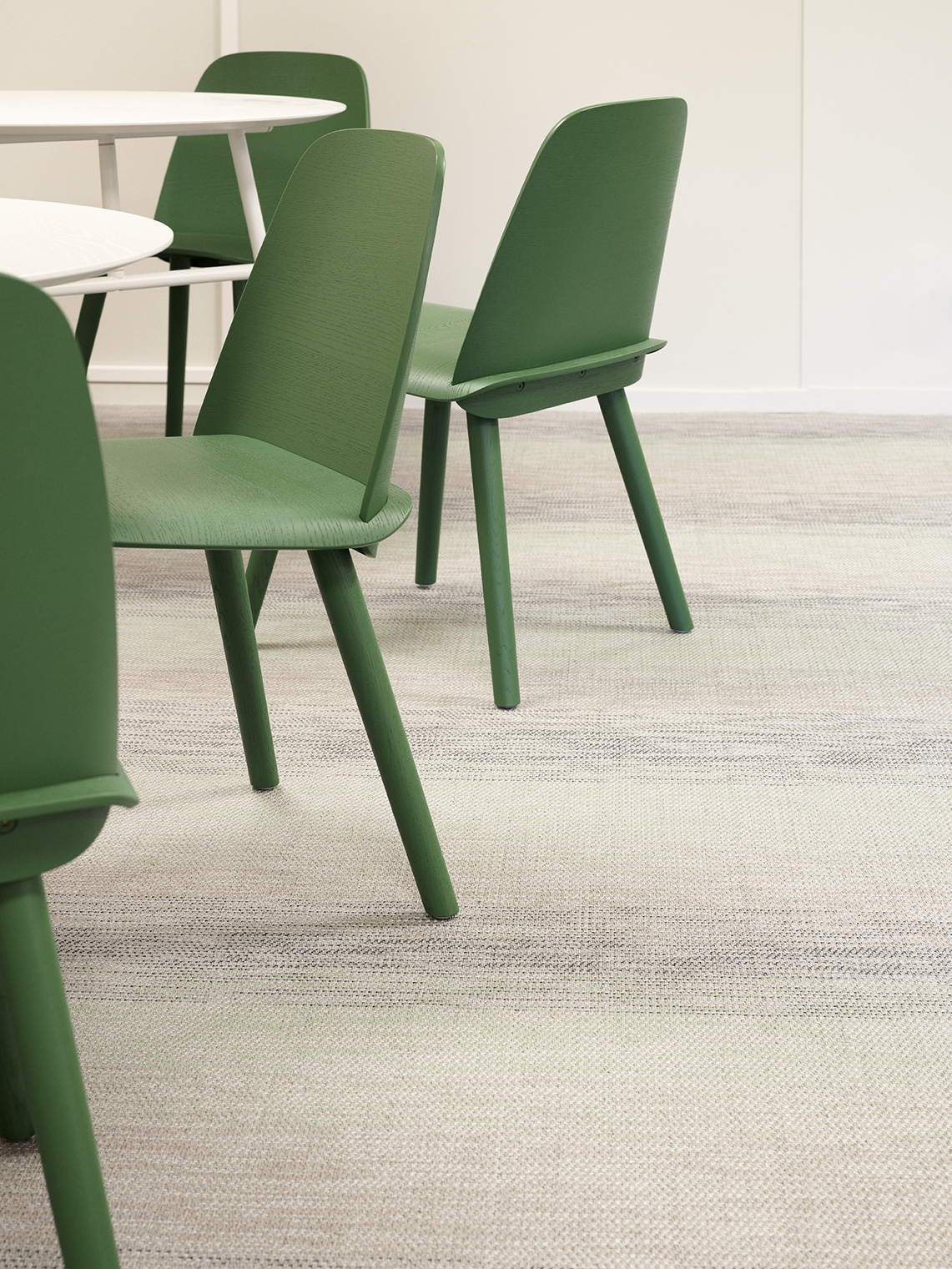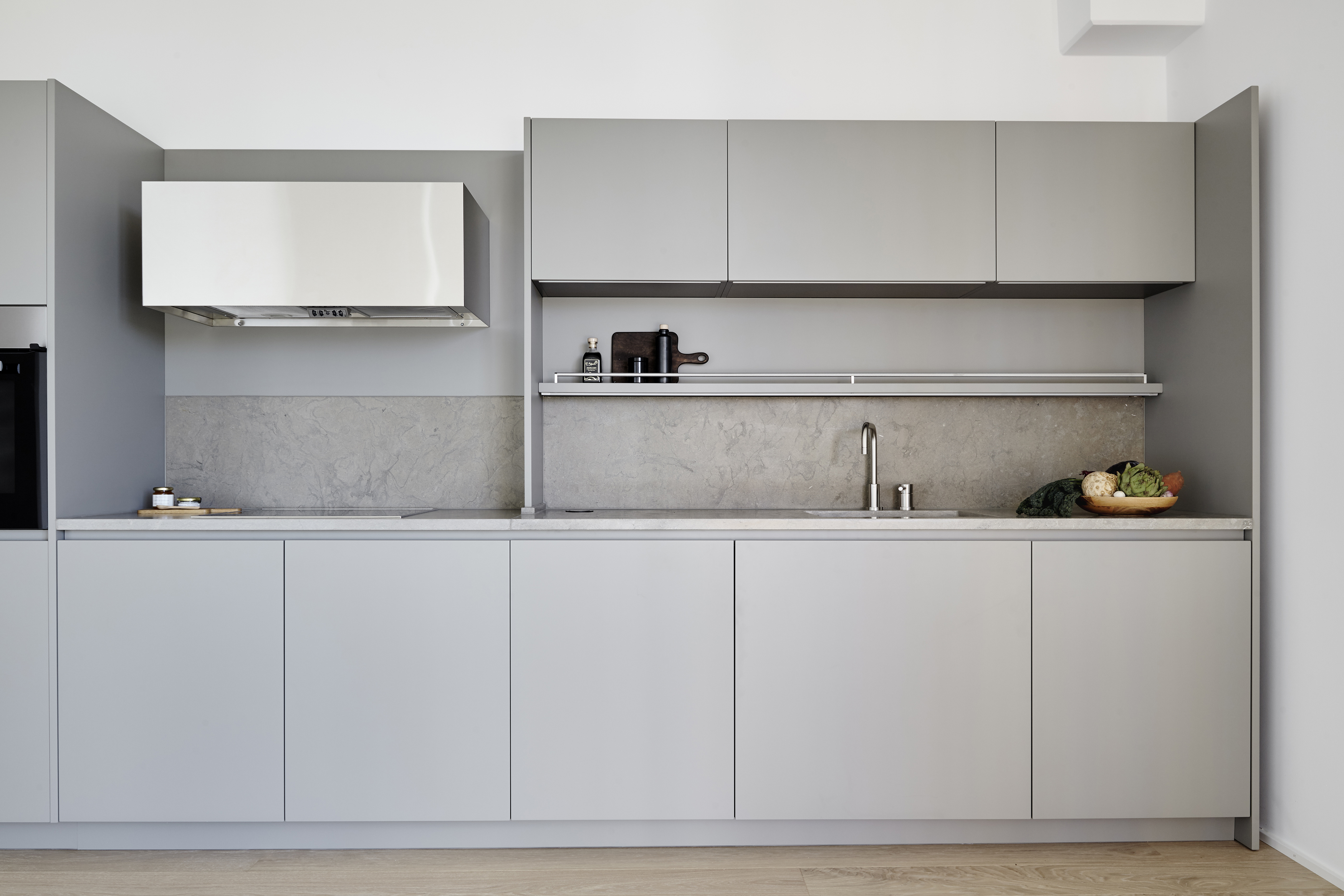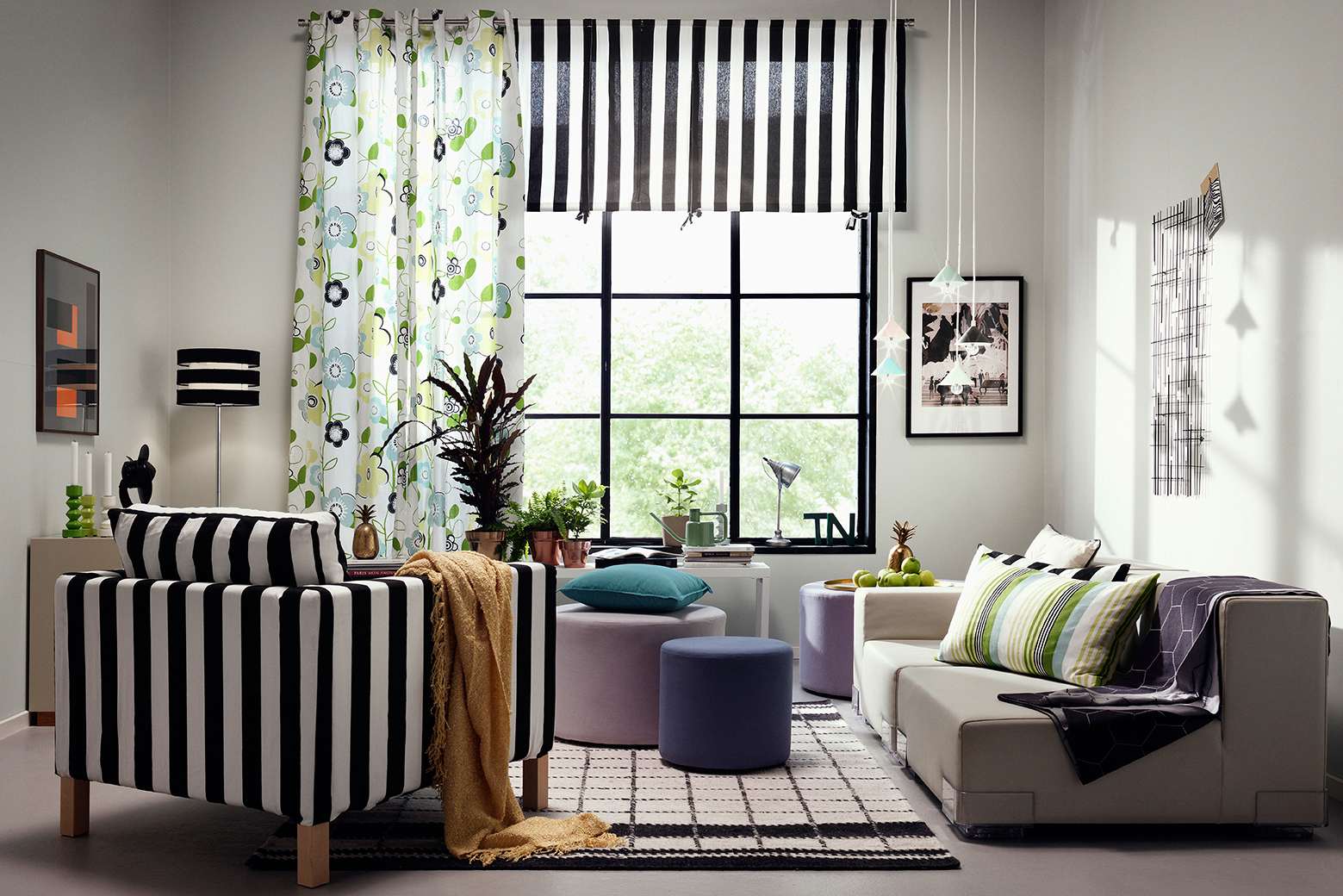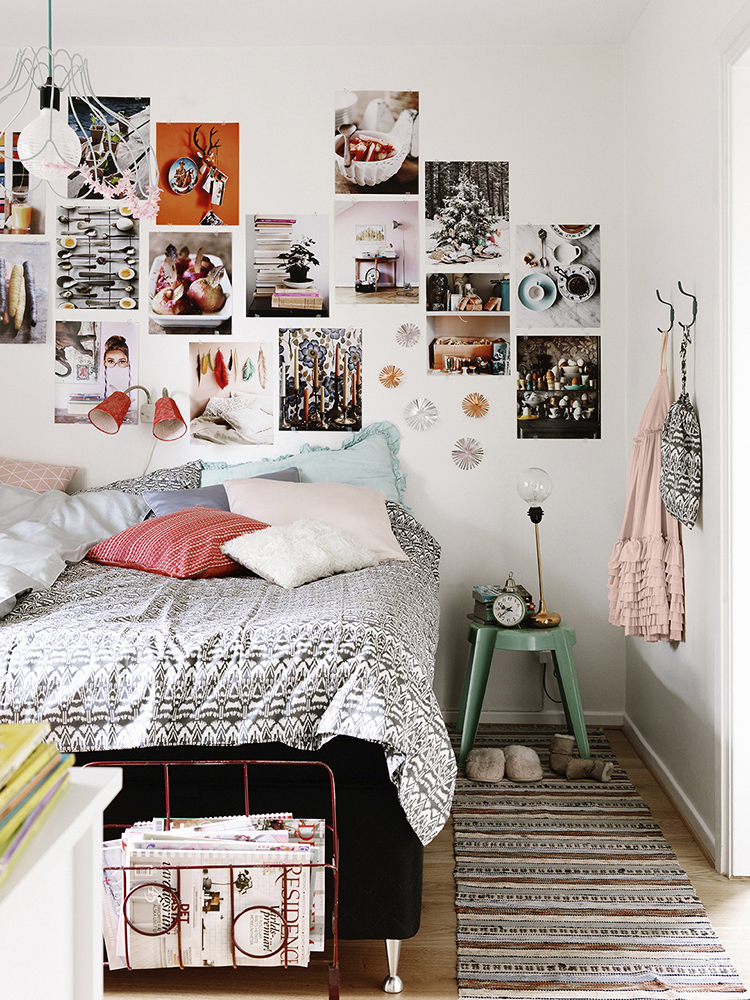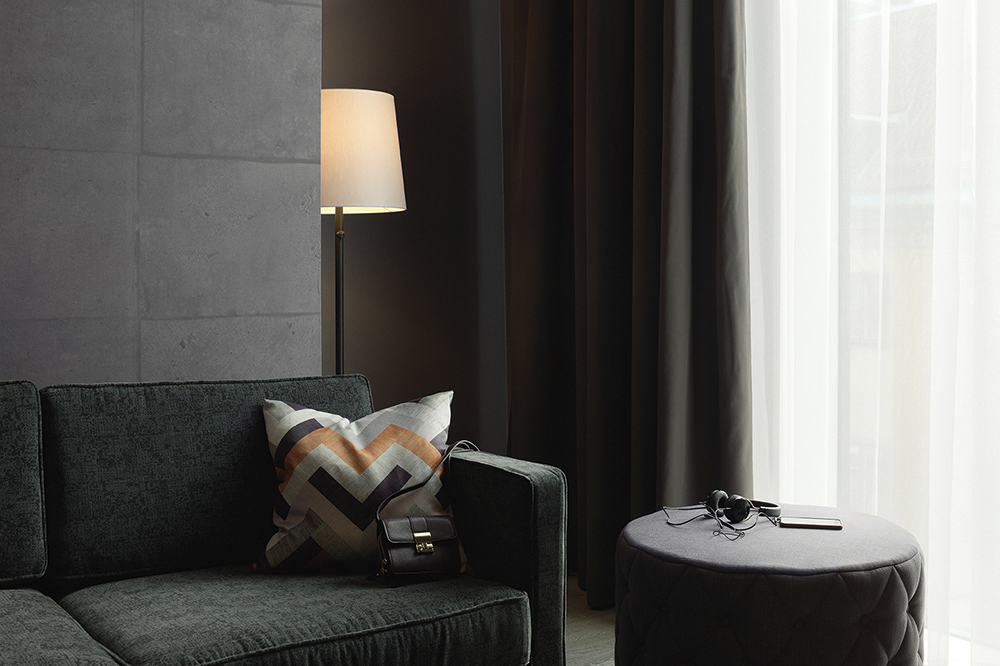 Life Style / Still Life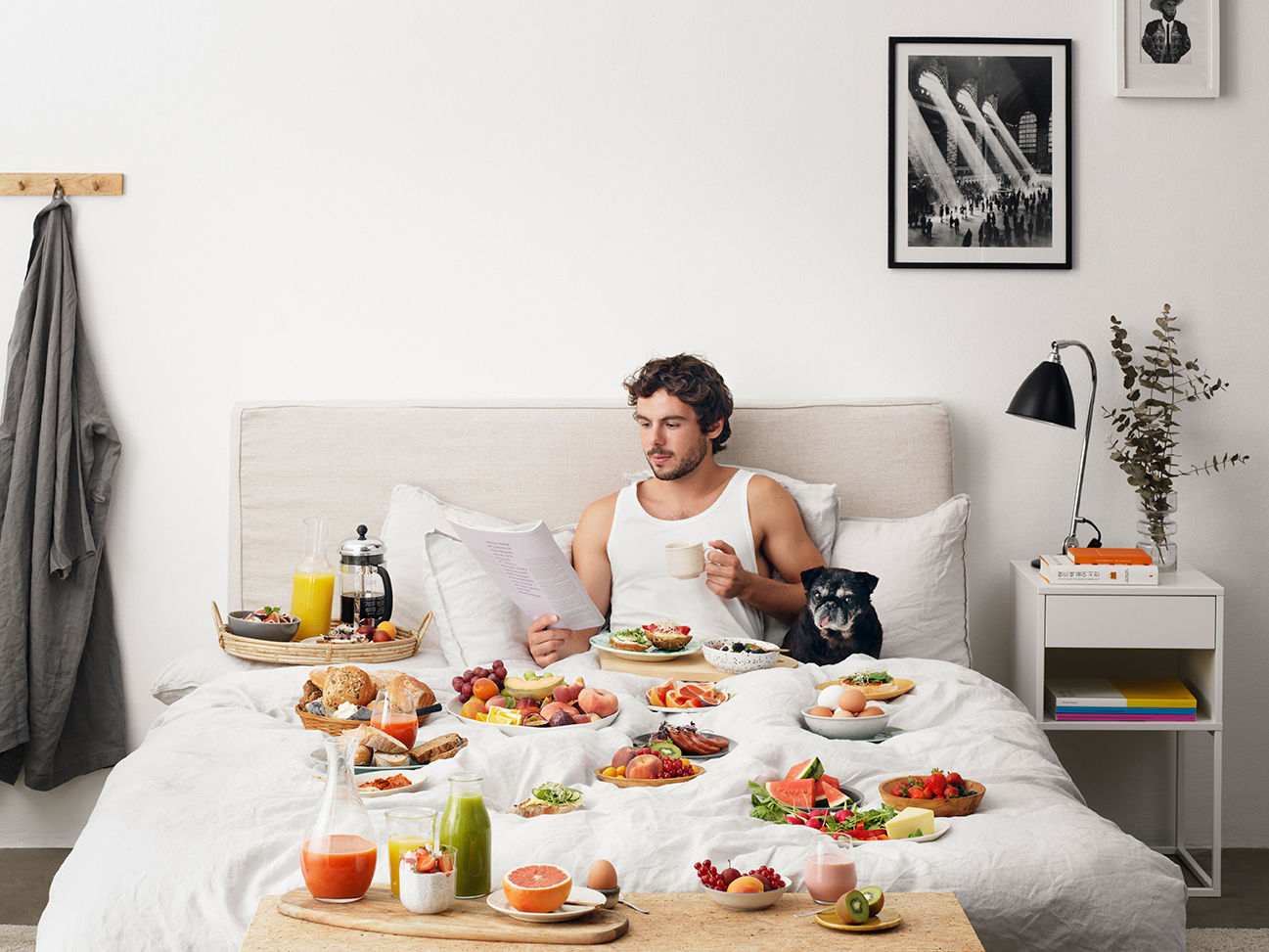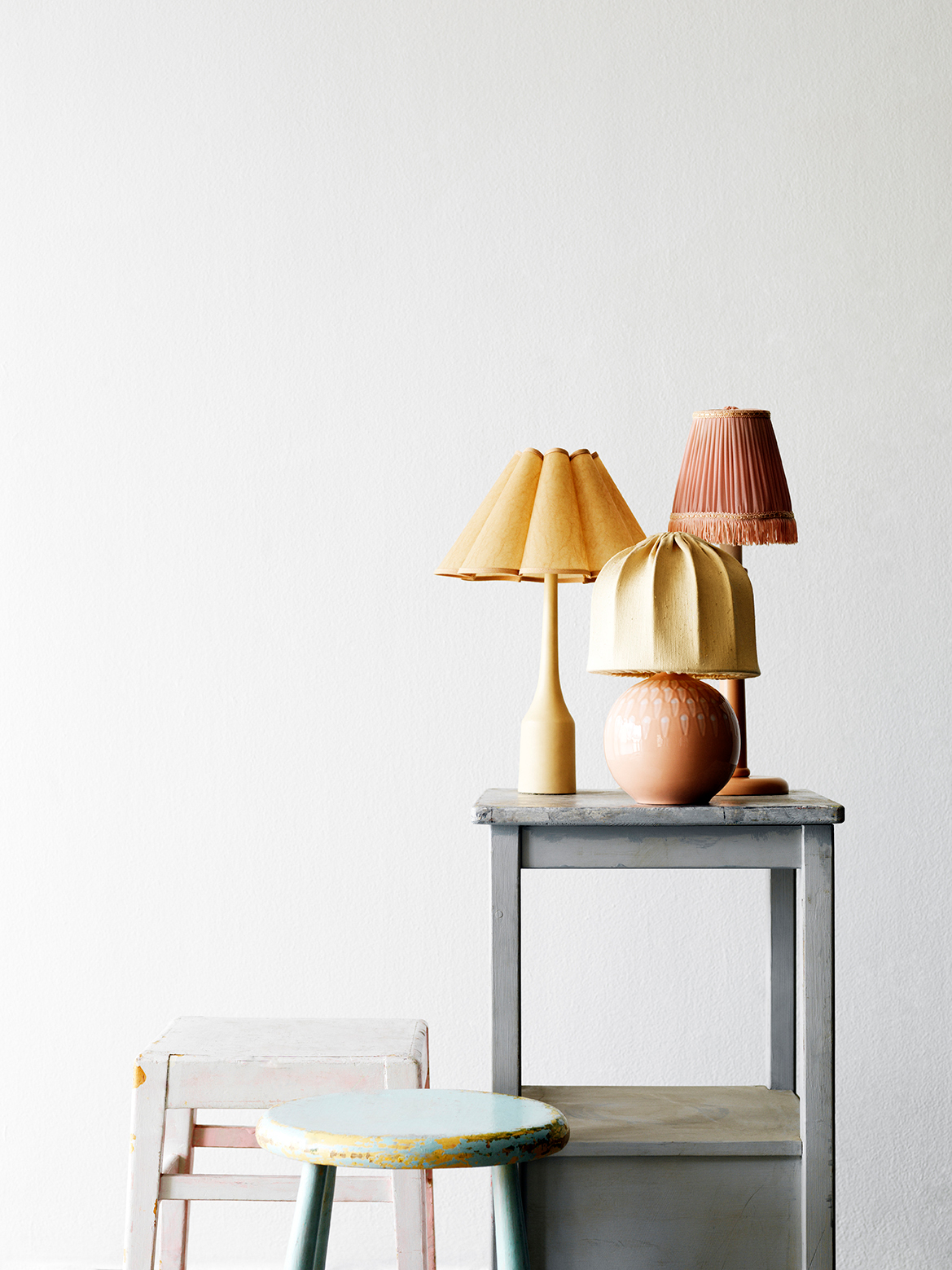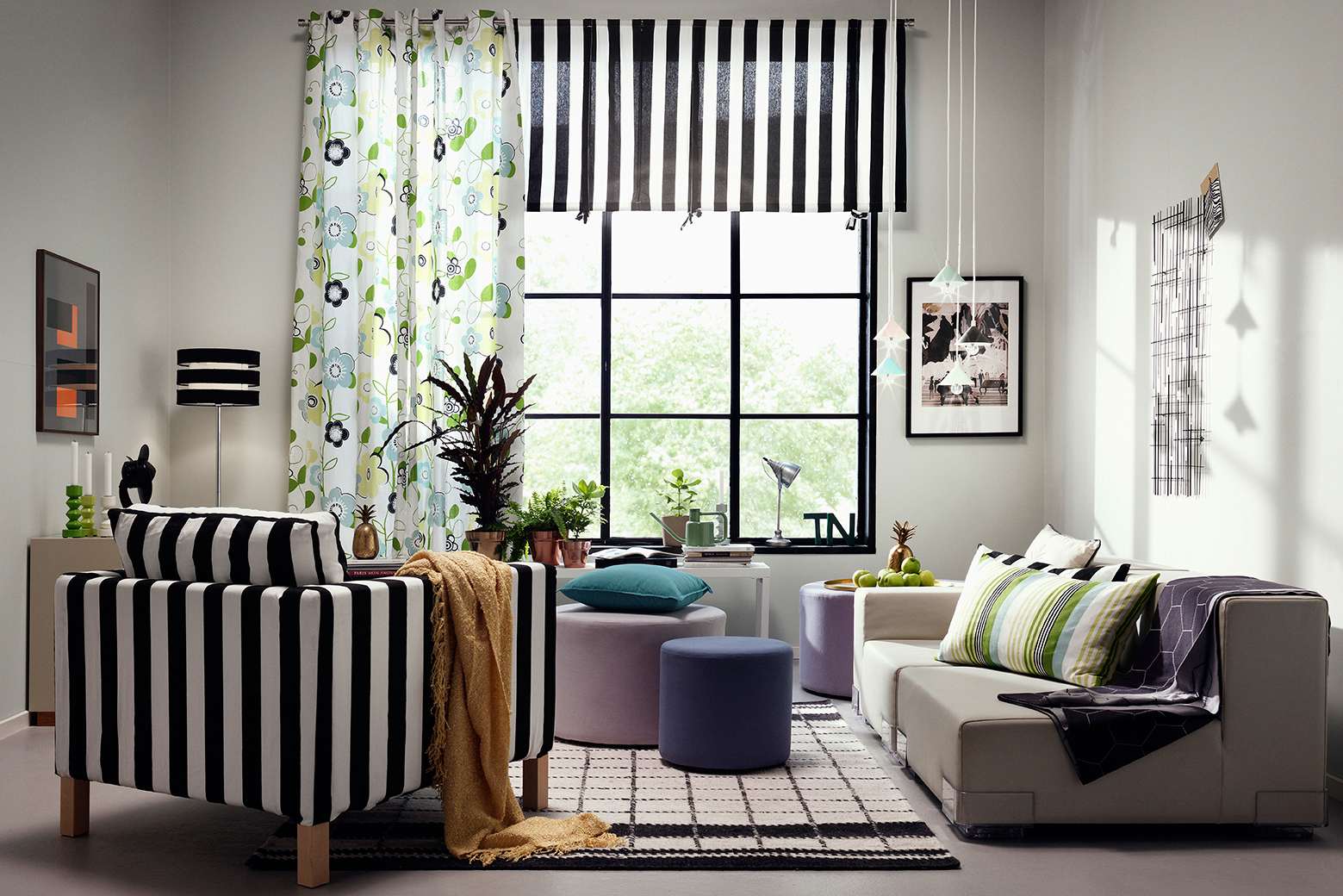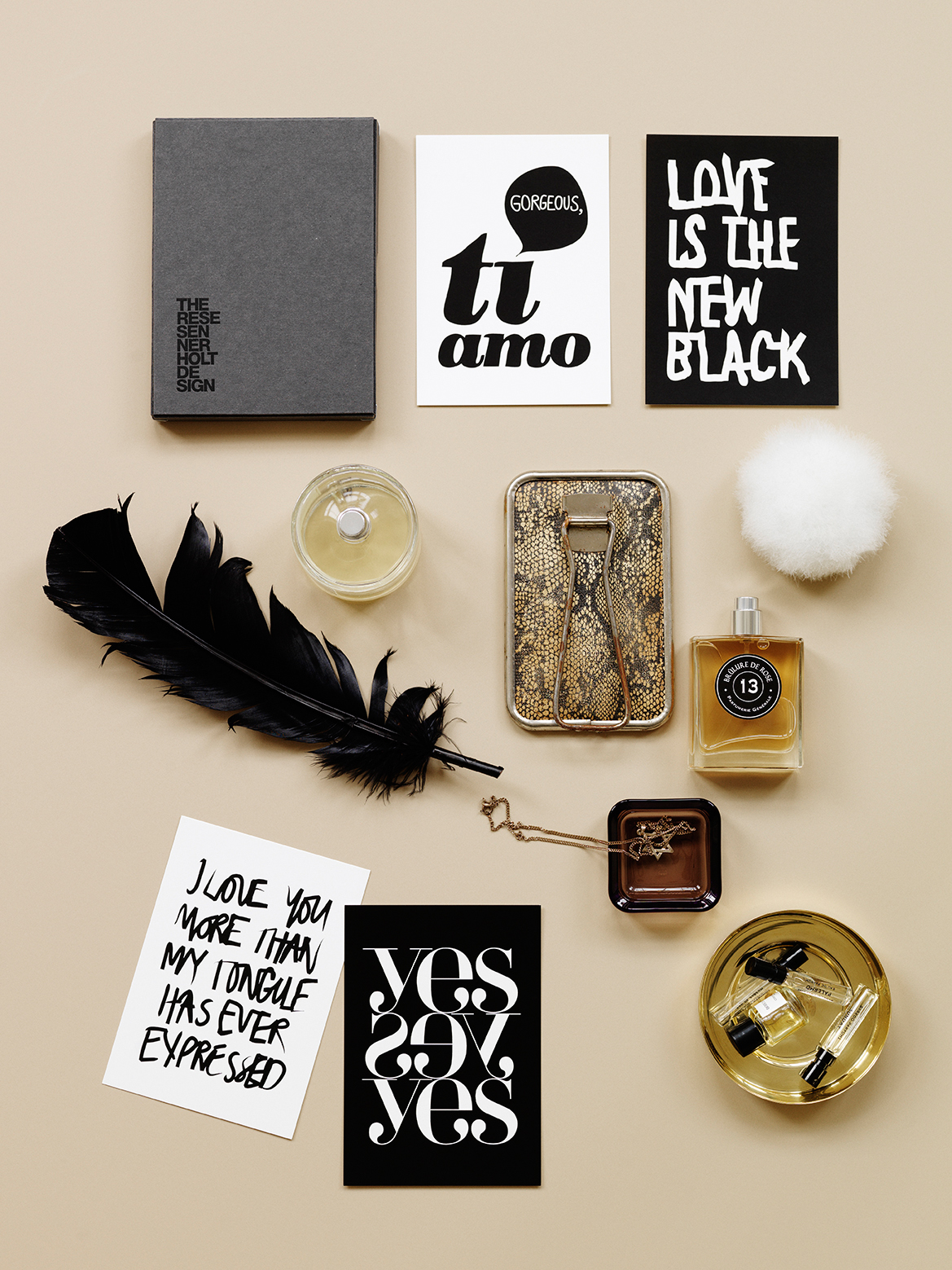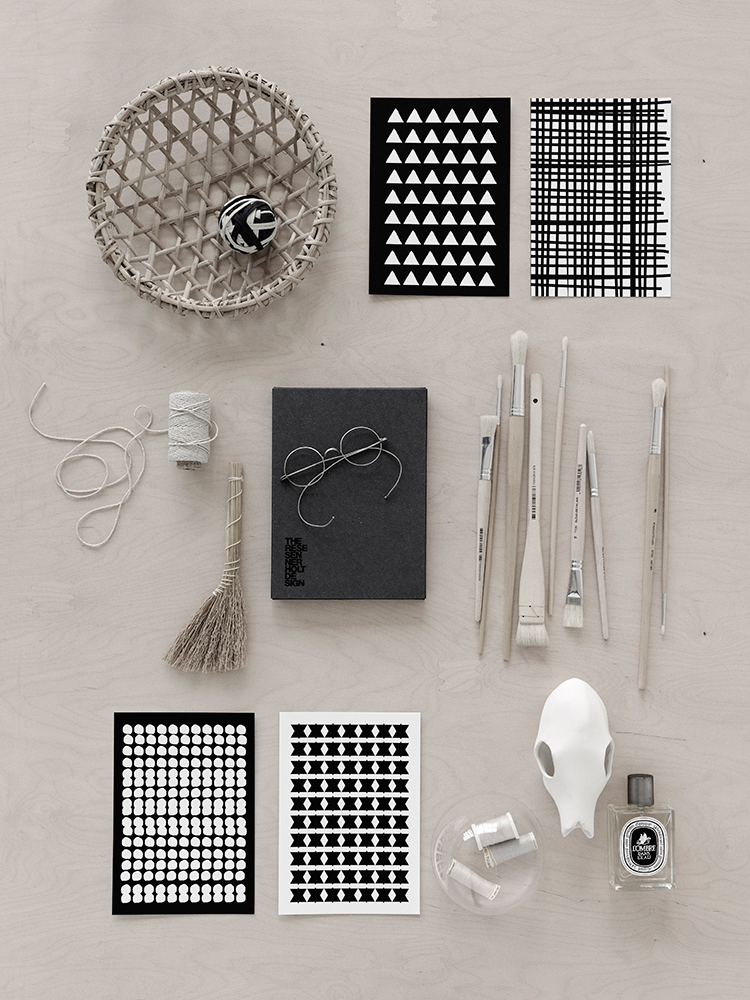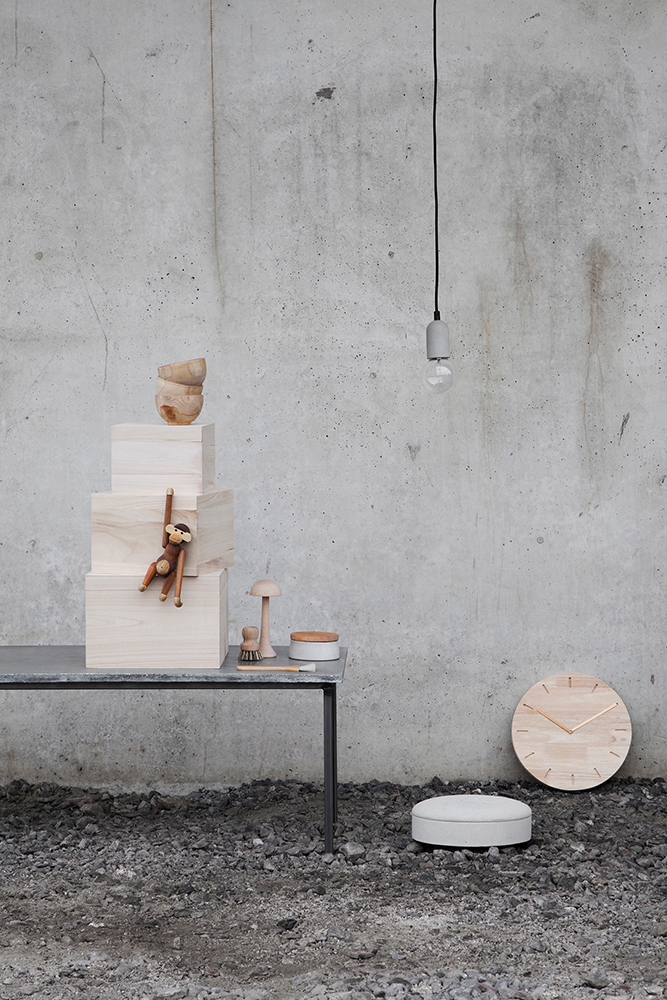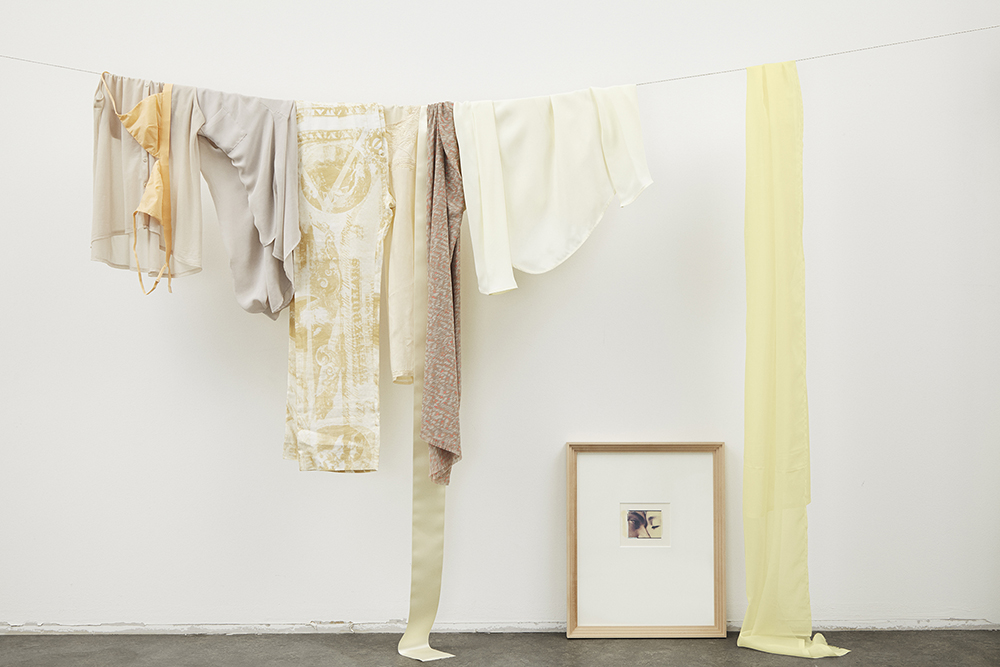 About & Contact


I am a freelance photographer based in Stockholm, Sweden. Working with commercial and editorial assignments within the fields of food, interior & life style photography. Available wherever works takes me.

Elin Sylwan
Phone: +46 73-574 24 08
Email address: info@elinsylwan.com
Instagram: elinsylwanphotographer
LinkedIn: elinsylwan

Studio & Office
Studio Stationen
Alsnögatan 12
116 41 Stockholm
Sweden

Clients include:
ICA Buffé, Logitech, Gourmet Magazine, Naturkompaniet, Plaza Interiör, Fantastic Frank, Restaurants (Garba, Videgård, Madam, Svartengrens), Scandic Hotels, Röda Korset, Jotex, Asante Architecture & Design, Oriflame, RUM Design, Novellix, Betonggruvan, Odalisque, Pretty Pegs, Therese Sennerholt Design, textile artist Matilda Dominique, Nya Rum, Nordea, Beijer Byggmaterial, Morgenbladet etc.

Education:
2006-2008 Bachelor of Arts (Photography)
RMIT University, Melbourne Australia

Co-founder of
Så ett frö - För klimatet
A series of mini-interviews to spread awareness of the climate crisis and inspire to a more sustainable way of living.





Portrait Marion Jaklin



All rights reserved © Elin Sylwan 2020